Advertise with WDCR - Sponsor a block of programming!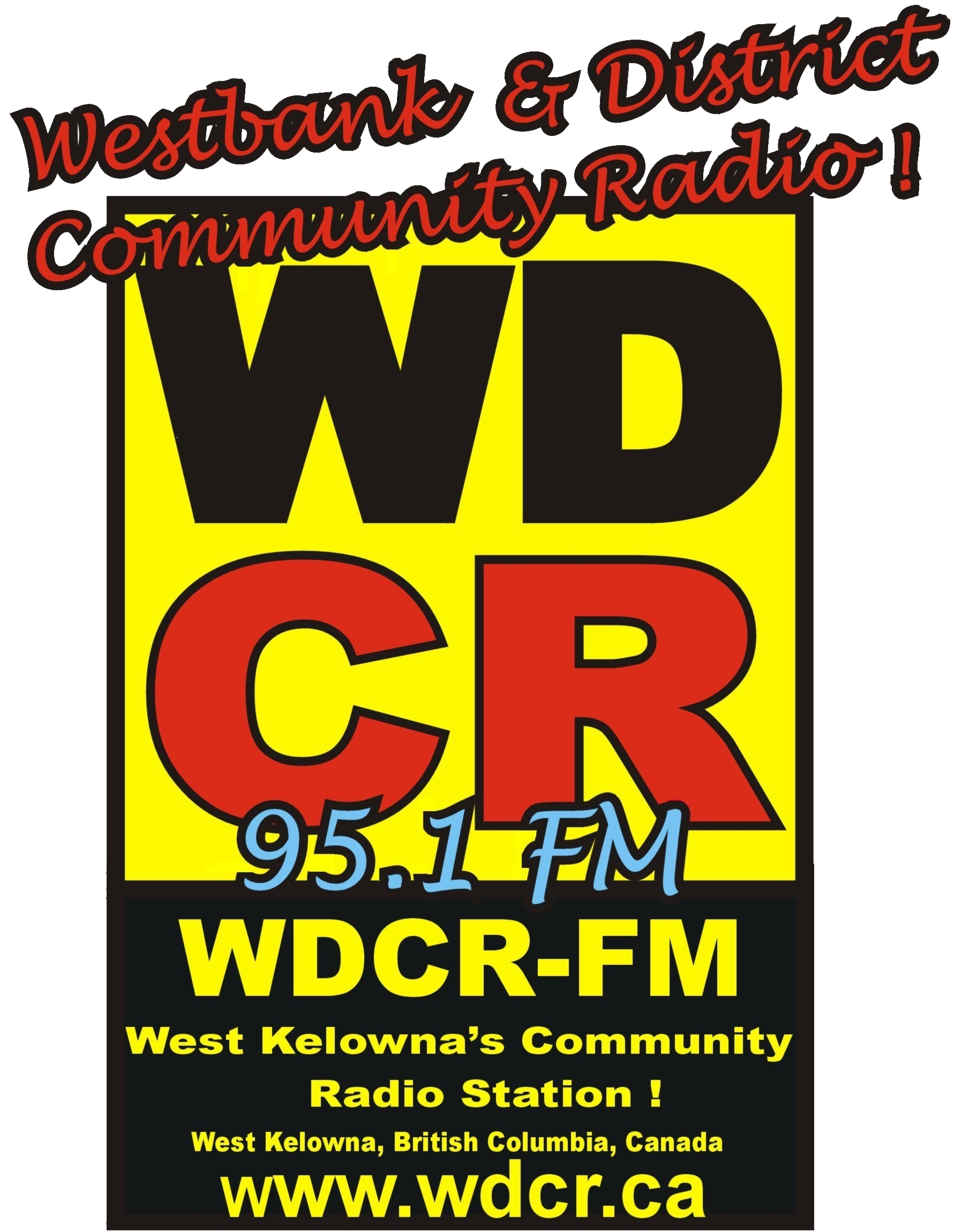 Whether your goal is to create awareness of your business within the community or feature a new or existing product or service, 95.1 WDCR-FM offers a variety of affordable advertising alternatives—without any long-term commitments—for you to choose from.

95.1 WDCR COMMUNITY RADIO SOCIETY is unique, separate and distinct, in that it is the Okanagan's only designated full-service, community-orientated radio station that provides services and programming otherwise not available. Our professional and experienced staff has over 35 years of radio experience and we have every confidence in saying that our station has the unique ability to put a voice behind your companys message.



R.J. Smith, Manager, (above)
WDCR Corporate Sponsorships



Advertise

Contact us !

Find out how we can put your business front-and-center with your target audience. Telephone (250) 768-1111 or email: sales@wdcr.ca



Sponsor a Show !

Own a show through exclusive sponsorship or promote throughout the year with individual shows or features, we offer a broad variety, ranging from a daily, local news sports and West Kelowna weather package report, to a weekly West Kelowna Warriors Junior A Hockey game of the week, to a Kelowna Jays Semi Pro Baseball "Broadcast of the week" for you to choose from !


WDCR Corporate Sponsors


Westbank and District Community Radio Society would like to thank the following outstanding corporate sponsors for their cash or contra donation, without which, this community radio station would not be possible. Please do business with the following local businesses, shop local !


Kelowna Jays Baseball Club
Buckerfield's Country Store, Westbank
Classic Shoes Ltd.
Salvation Army Church of Kelowna and West Kelowna
The Restore Store and Habitat for Humanity - West Kelowna
Kelowna Cell Repair
Investor's Group, West Kelowna
I Speed Communications
okanagan.net
Monashee Industries
Times-Microwave Incorporated
Gordon Heffler Broadcast Engineering Ltd.
Far Forty Holdings Ltd.
Purolator Courier Inc.
Bell Media Inc.
Rogers Communications Inc.
Telus Communications Inc.
Staples Office Business Depot, Kelowna
Government of Canada
Kelowna Prudential Properties
West Kelowna Warriors Hockey Club
Shutout Sports Collectables
National Computer Resource
Home Depot West Kelowna
Office Depot Kelowna
Clear Choice Computers Ltd.
Tim Hortons's Restaurants Inc.
Kelowna Ford Lincoln
Dean's Plumbing and Heating Service
Rosalind Neis, R.N.
The UPS Store
Dr. Livia Branisteanu
Dr. Micheal Laveroff
P. Gazin and Associates
Kel-West Society
Kadampa Society
Home Hardware - Westbank