Thanks for visiting 95.1 WDCR-FM, WEST KELOWNA ! This web-site is owned and
operated by the Westbank and District Community Radio Society!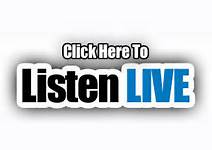 CONTACT US:

(re: membership, employment, volunteering, corporate sponsorships
and/or advertising opportunities)

email address: newsandsports@wdcr.ca

Phone Number: (250) 768-1111 (office)


2015/2016 WDCR program guide for all shows, 24/7 !



If you always do...
what you've always done,
you'll always get....
what you've always GOT !


("Winnie the Pooh" philosophy!)